What do you want to be when you grow up? Your answer probably changes every day. Or maybe someone you have aspired to be something specific and you're already working towards it. Whatever your aspirations, it's never to early to get going on those goals. So each week, we will be highlighting a particular career, including everything from the kinds of classes you should take to the steps you can take to eventually get your foot in the door. We hope these will inspire you to think about your own future plans so one day you can land a dream job of your own.
So You Want to Be a Veterinarian?
The Job:
Veterinarian
The Gist: 
Do you love animals? Do you bring home stray animals or nurse birds back to health? Then this may be the right career for you! A veterinarian, or vet, is an animal doctor. They take care of sick or injured animals, like doctors take care of people. They also tell owners how to take care of their pets, and sometimes they do operations as well. Depending on their type of training, vets take care of many different animals, including family pets and livestock you'd find on a farm. They may also tend to injured wild animals.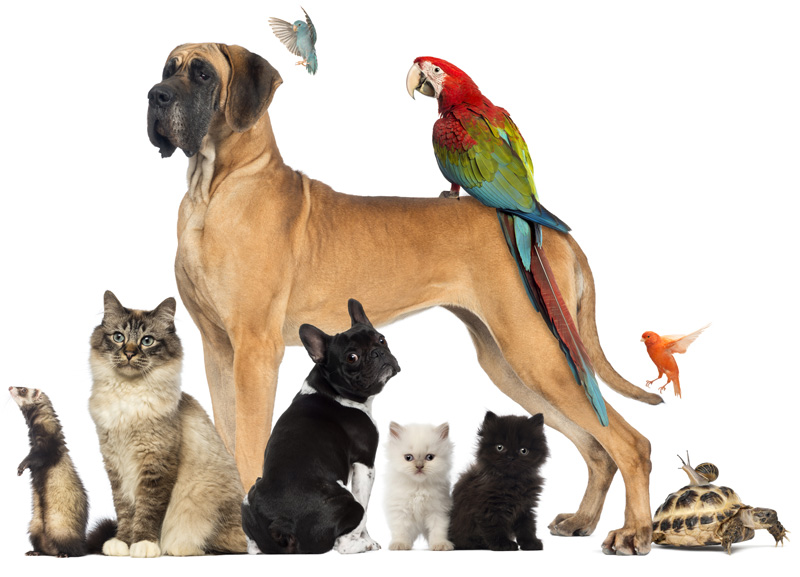 The Path:
To become a vet, you will need eight years of college. But first, you will need to get good grades in high school. Focus on math and science classes. This will include classes in biology, chemistry, and physics.
After high school, you need to complete a Bachelor's Degree in animal science, which will include biology and zoology courses. Students also work or volunteer at animal hospitals or shelters for experience.
Next, you will attend veterinary school. This four-year program includes classes, labs, and practice with animals before you can earn your Doctorate of Veterinary Medicine.
After college, you will take a test to become a licensed veterinarian. Gaining experience in school will help you choose what animals you want to work with. You could work at a pet clinic, an animal hospital, even a zoo! You have many options to choose from.
The Perks:
Getting able to work with animals! Imagine being able to slip behind the scenes at the elephant house in the zoo or help a horse bring a new foal into the world. Or simply getting sloppy kisses from a with a friendly Labradoodle. Whatever your speciality, you'll get plenty of opportunities to get up-close-and-personal with your favorite furry (or not-so-furry!) friends.
The Impact:
When veterinarians help animals, they also make a positive difference in the owner's life. People love their pets! They are part of the family. Here, is a video showing how a veterinary team made a recent positive impact: 
Make Your Move:
What can you do to get started as a vet? Here are some great resources:
What is your dream job when you grow up?